Christina Bucci and Brian Hamilton know how to play it smart. Both McGeorge graduates wanted to settle down in a residential area that wasn't too close to downtown to hear the hustle and bustle at midnight on a Saturday, but not too far away that a ride from Uber would break the bank. After significant research and patience, they narrowed their search down to four homes, their new abode in S. Land Park actually being last on their list. However, after serious consideration, their patience paid off.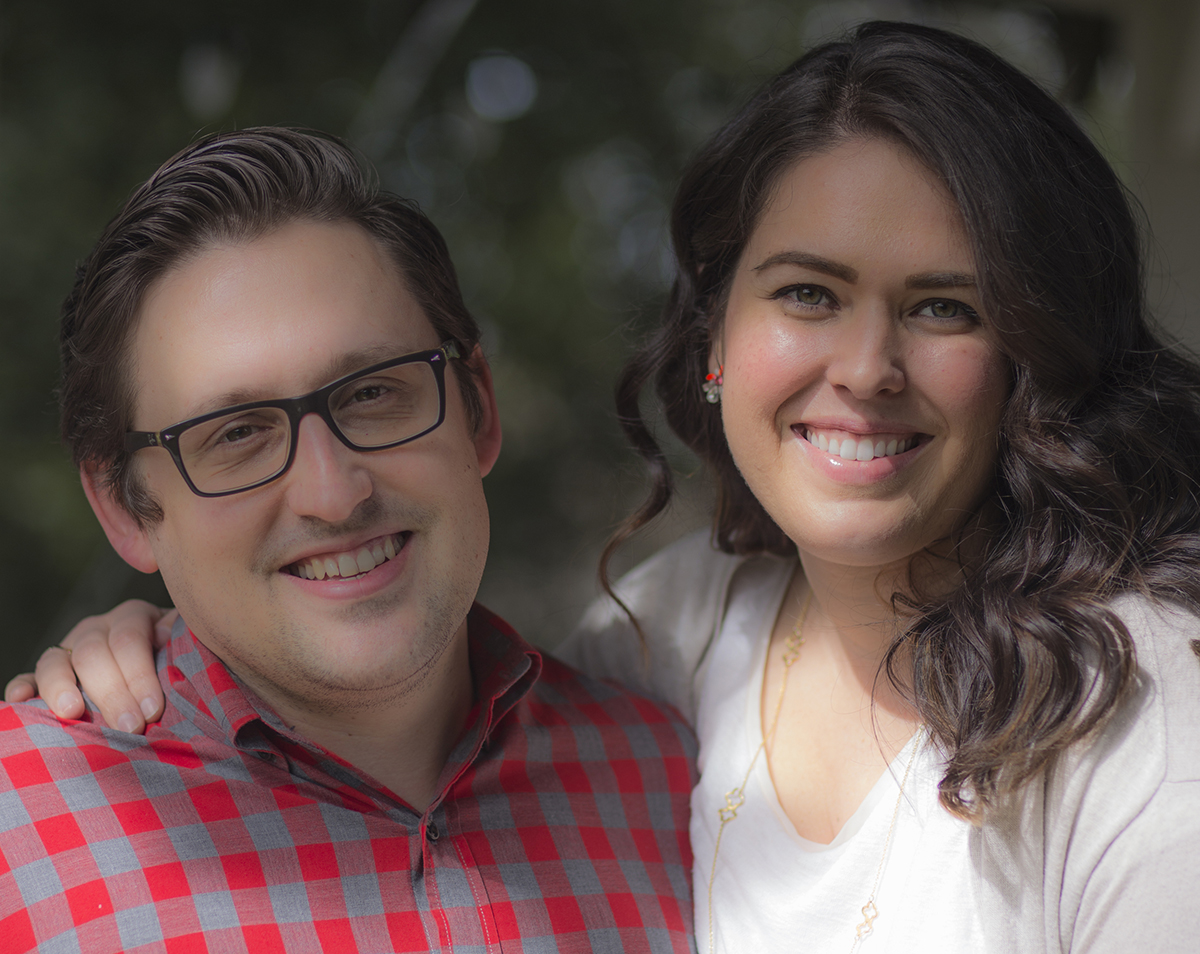 This was the couple's first home buying experience. As smart as they are, they both admitted that the process seemed daunting and they needed an agent they could trust. Financial advisor Andy Fiske, a mutual friend, suggested they call Michael Glascock, an omniscient of everything Sacramento. Michael showed them around, kept them informed and allowed them to make a decision, clearly the right one, as one year later they are perfectly settled and perfectly happy.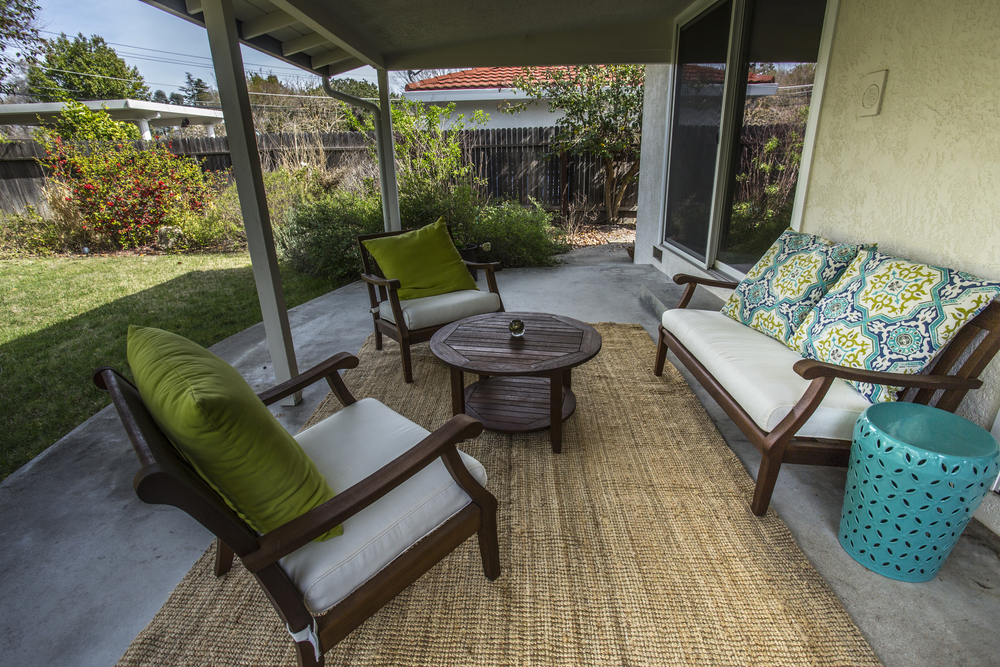 Above all, Christina and Brian are about meeting in the middle. They both discussed what they wanted from a home (BEFORE making the plunge) which made the search more efficient. They wanted plenty of space for their dollar – as Christina states it, you can get "a lot of house for a reasonable amount of money" in Sacramento – no handy work needed, and a home with character, which we have all come to expect from South Land Park.
In one interview, it is clear that they enjoy their space, and treat it with respect – as they do each other. With embraces here and there, Christina and Brian value the time they spend with one another. As much as they enjoy their home though, that doesn't mean on a beautiful day they won't pack up a bag and camp overnight at Mt. Tamalpais, or drive to Bodega Bay for the weekend. When they return, their home, with both their personalities equally spread about, is there to greet them.
Because these two are both lawyers, they tend to bring work home, and the house provides just enough space that each of them can work in solitude and quiet if need be.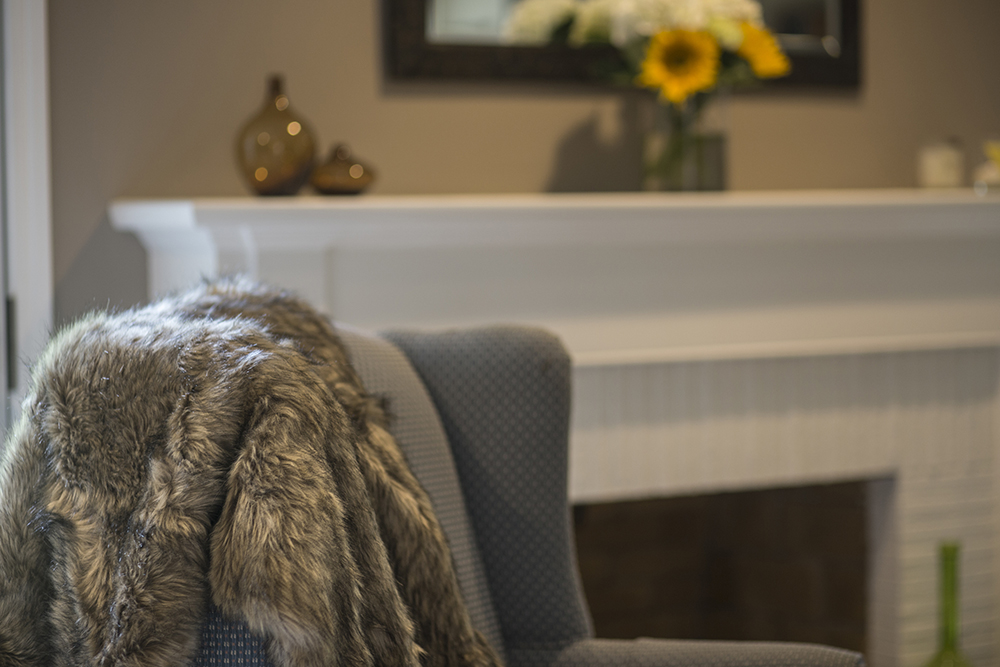 Now as if these two weren't busy enough, they love to cook, feed their friends, and host game nights. Christina, once a college tour guide, is great in conversation and can make anyone feel comfortable. Brian, once a two day Jeopardy! champion, is obviously a wealth of knowledge. Both make for an entertaining evening.
When it is just the two of them, they spend much of their time in the kitchen, keeping each other company and lending a hand while the other one prepares a feast. The meal moves to the dining room, which leads into the living room, with a fireplace instead of a TV.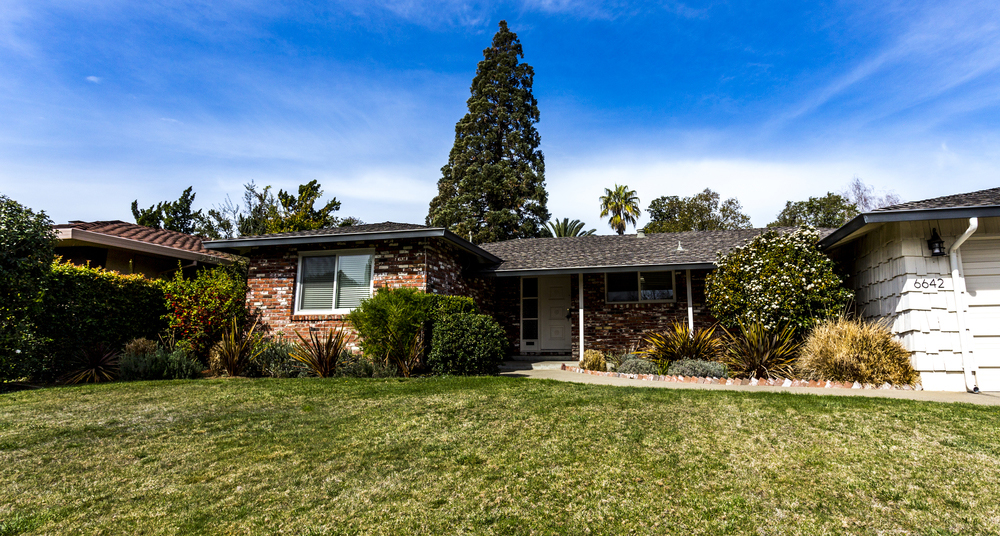 These foodies also like to hit the town and check out local restaurants when they open, and they have seen it all! Among some of their favorites are Akebono, Los Inmortales Taqueria, and Empress Tavern, just to name a few.
Their two bedroom, two bathroom, two living room, two yard home, is a great fit for these two, and we wish them the best in their future endeavors!