Front Street: From Here to Home
It's no secret that Sacramento's Front Street Animal Shelter is doing big things for animals in our community. The shelter, which sees more than 10,000 animals come through its doors annually, plays a vital role in Sacramento by finding homes for our four-legged friends.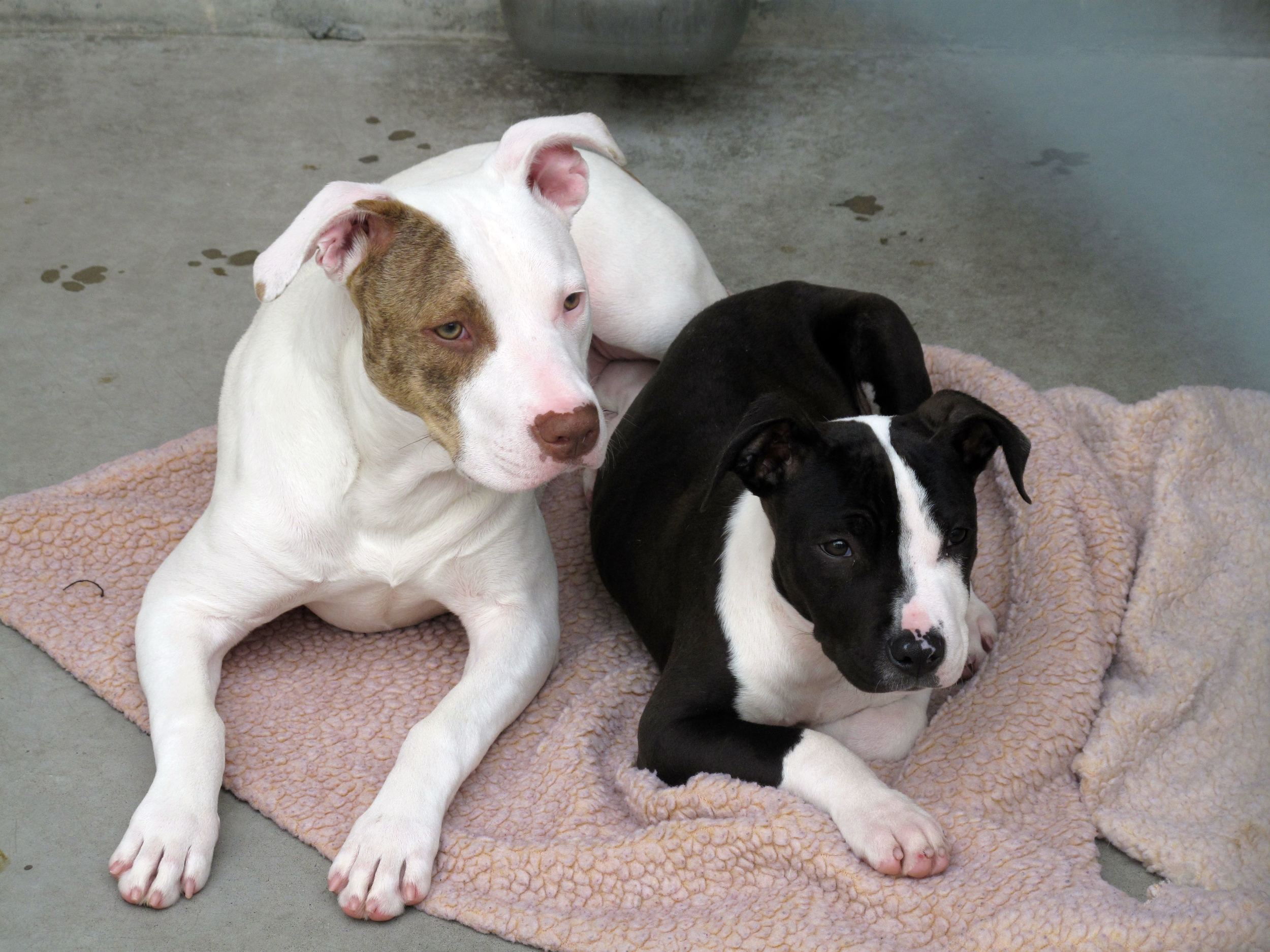 The staff and volunteers go above and beyond to find creative ways to raise money and find homes for homeless dogs, cats, and bunnies. For example this past year, 25 adopted kittens were delivered to their new homes on Christmas Eve by Santa himself through their Santapawlooza event. For cuteness overload check out video of the event here. And like or follow Front Street while you're there!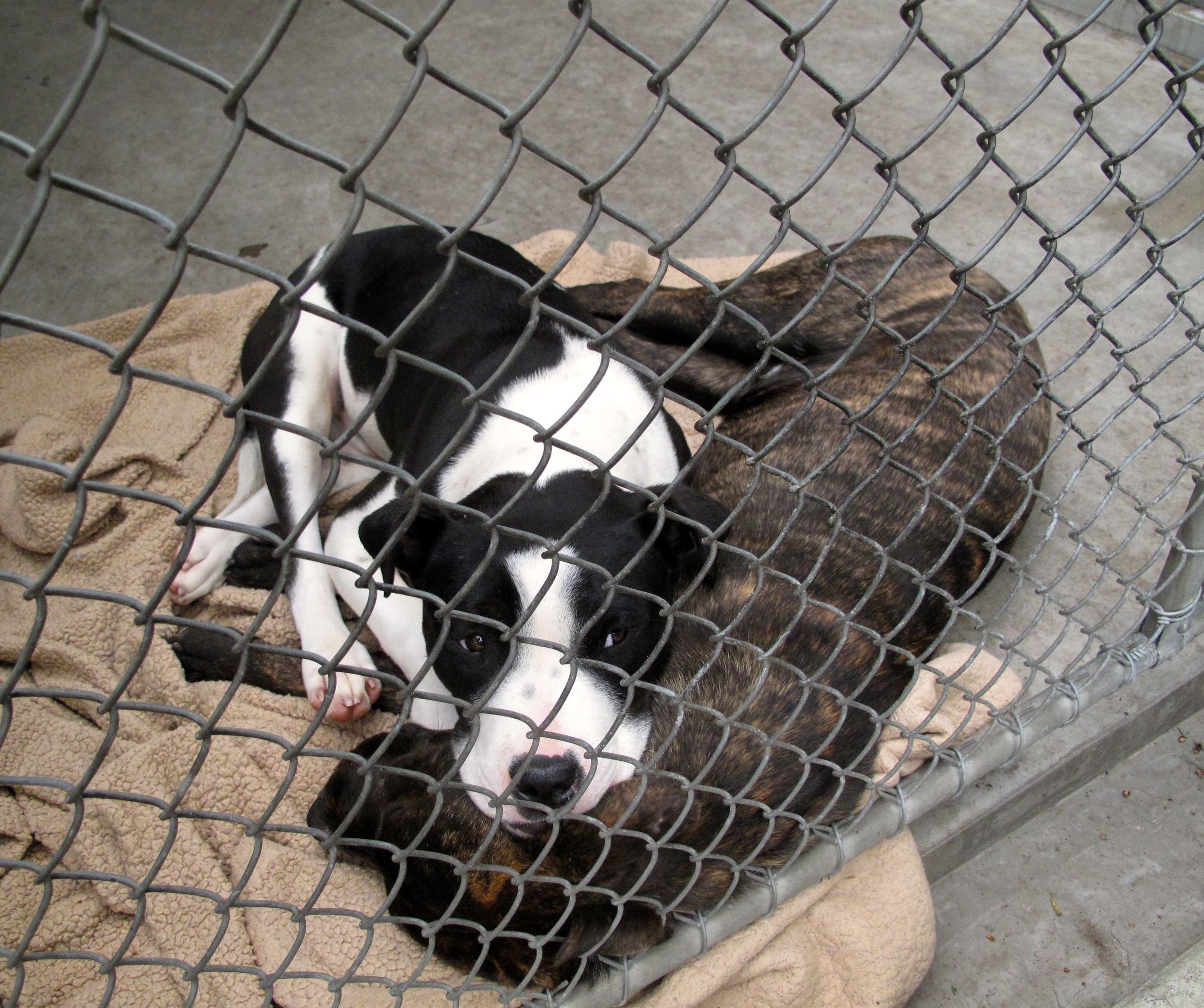 Speaking of Kittens: Kitten season is almost here! Joyce Thompson-Pierce, Front Street's Feline Outreach Coordinator, says the shelter is on pace to see 3,400 kittens come through the shelter this year. Fortunately, they'll be in terrific hands. After spending only a few minutes with Joyce (and a couple impossibly sweet one-month-old kittens pictured above), her passion for her work and finding homes for as many kittens as possible is undeniable. With an abundance of kittens en route, foster homes, which play a huge role in Front Street's success, will be in high demand. Front Street offers classes to those interested in taking on this rewarding role and those interested PLEASE sign up or visit Front Street's website to learn more.
This year for Sacramento's Big Day of Giving, which is coming up on May 3rd, Front Street's goal is to raise enough money to feed every animal at the shelter for a full year. As an extra incentive to donate, companies who make a $500.00 donation will receive a Kittens and Caffeine party. That's right, delicious coffee (or tea! Joyce reminds us) and adorable kittens will be delivered right to your office for an energy boost like no other! Any company that donates $1,000.00 will be able to have their very own Puppies and Pizza Party. What could be better than that? Puppies!!
In addition to the upcoming Big Day of Giving, Front Street's Social Media/Humane Education Coordinator Ryan Hinderman shared another important initiative shelter has going on right now to get pets licensed. With the purchase of a Sacramento City License for your pet, you will receive a free microchip, rabies vaccine and pet tag. Sometimes, Hinderman says, pets who have been micro-chipped that get lost are returned to their owner before the owner has even realized they've gone missing. Sacramento's Animal Care Services department is that amazing! In addition to making it easier for you to be reunited with your pet, the license fees go directly toward funding for the shelter. For more information please visit: licenseforlove.com or print the coupon below and redeem Wednesday - Sunday, 9am - 5pm!
For more information on getting involved as a volunteer, foster opportunities and/or adopting a pet of your own, Front Street's main website is constantly updated with available pets and useful information. Additionally, be sure to follow the shelter's Facebook page which features adoption success stories, events and also puts the spotlight on specific animals looking for their forever homes. We are very fortunate to have such a wonderful city-run shelter in our community!